Welcome to NPA Image featured image " Flying Scotsman 
Flying Scotsman originally built February 1923 at Doncaster for the North Eastern Railway (LNER), emerging from the worksheds numbered 1472 designed by Sir Nigel Gresley as part of the A1 class – the most powerful locomotives used by the railway. The holder of two world records and the first engine to reach 100 mph.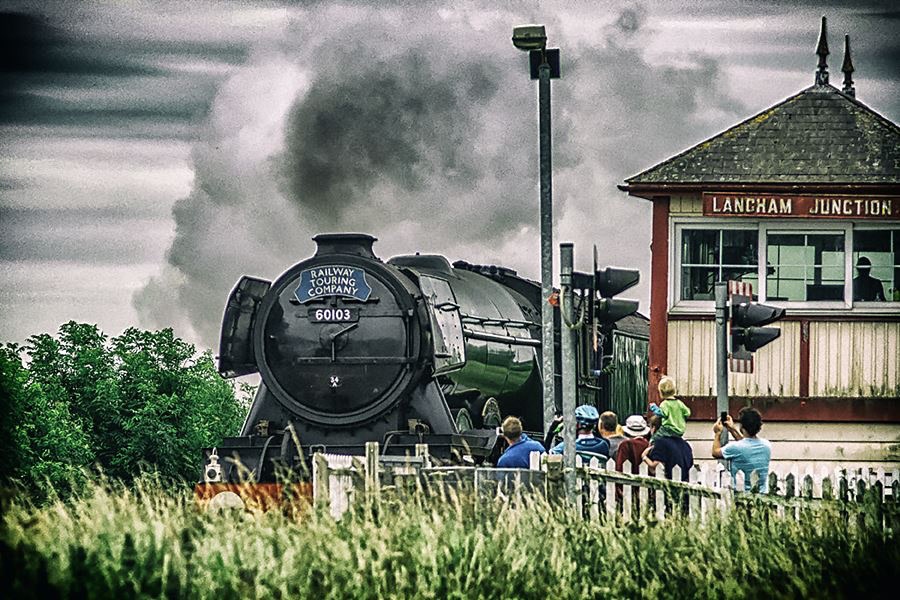 Our featured image will be updated regularly with a new photograph and caption   
They will also be on sale as edition fine art prints, cards and canvas for your home or office wall printed to the highest standard by one of the world leading fine art printers,  11in by 14 in rag paper numbered and signed by the photographer. from as little as 5.00 pounds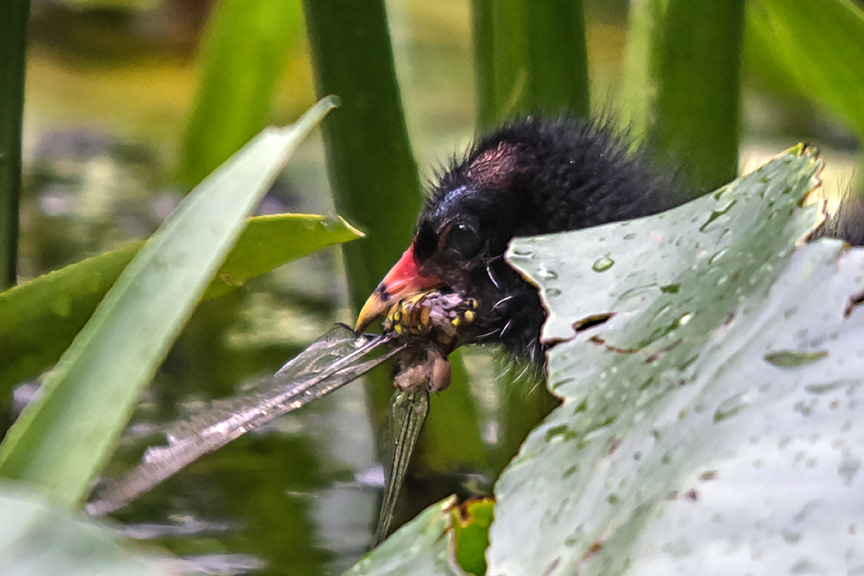 Young Moorhen chick catchers a dragonfly for an afternoon snack.